َAdd automation, efficiency and accuracy to all of your laboratory processes, from ordering to reporting.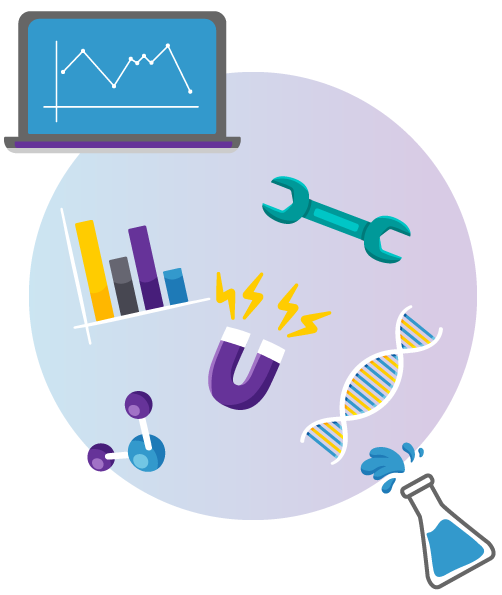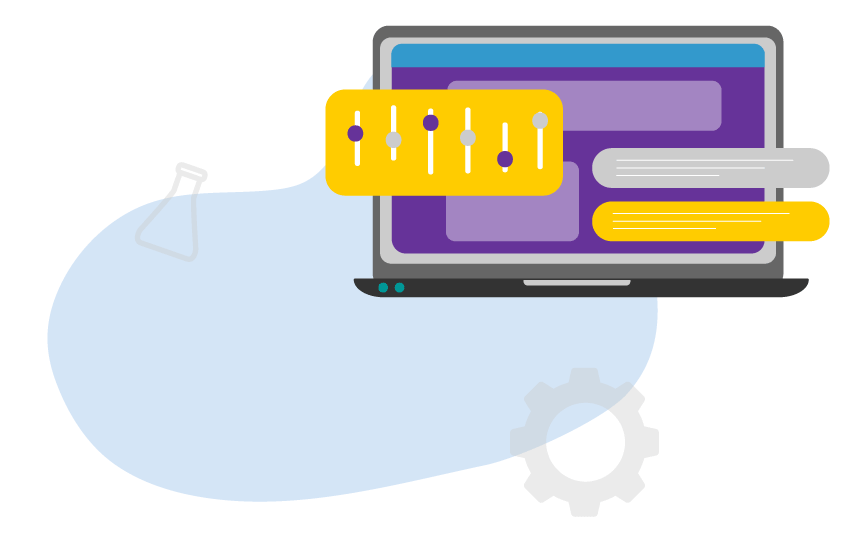 Have your lab in the palm of your hand!
With Lenava LIMS software deployed in your laboratory, truely every single process is under control. In general, it projects a complete and consolidated overview of the samples, tests and workflows.
Also It enables you to simultaneously track changes throughout the sample lifecycle and generates a comprehensive log of every action performed on it.
Stay focused, we back you up.
To list, sample location and tracking, reagents and consumables inventory, instruments integration, development, optimization and expansion of workflows, high configurability, modularity, and report generation are all the features of Lenava LIMS (Laboratory Information Management System) supporting your laboratory to move beyond your customer's  expectations.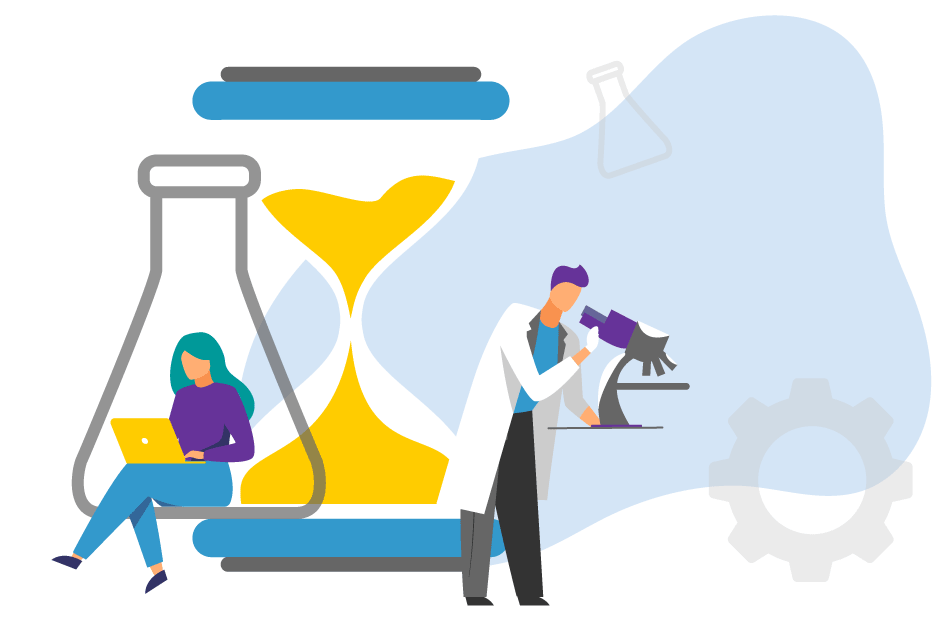 Lab Management, at the most effective way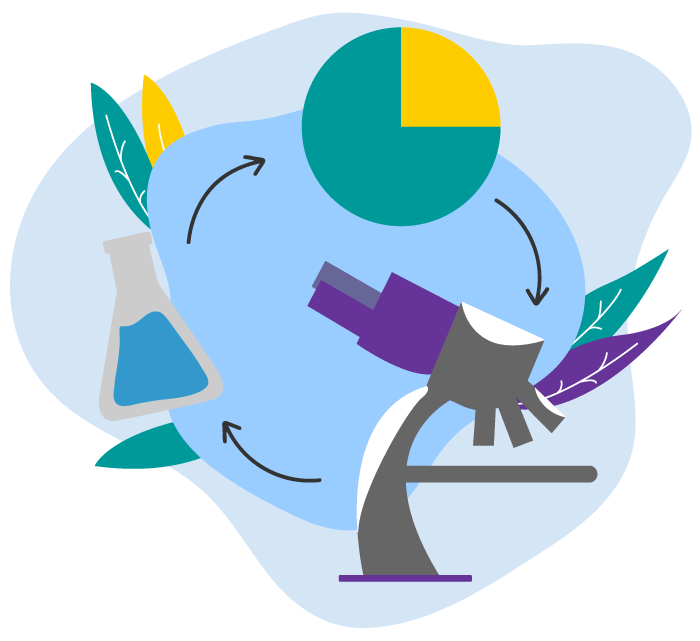 Sample, data and instruments management
With our product, you are able to dynamically execute sample accessioning and data management as the core function of your laboratory software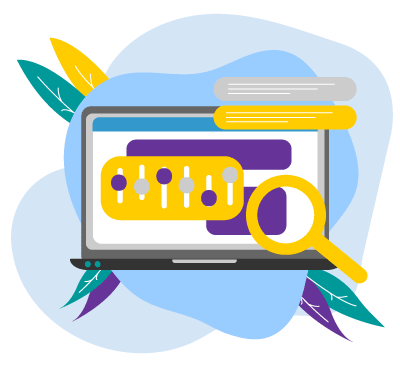 Workflow Management and process monitoring
Add automation and optimization to your laboratory and organize any scientific workflow into trackable steps with features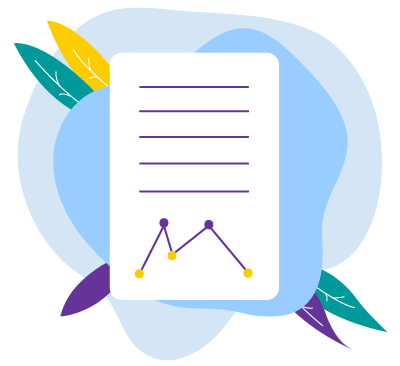 Data analysis and advanced reporting
Lenava LIMS provides you with a complete set of advanced data reporting and analyzing tools to help you make smarter decisions for your business
Interactive data visualizations with Intuitive Interface
Additionally, this platform is based on the latest version of laravel framework which brings you an extensive overview of your laboratory with intuitive dashboards.
On the positive side, it is available on smartphones and tablets. So it lets you manage tasks and work inside and outside your facilities and continuously stay connected to your laboratory.
How we help you to deliver accurate, efficient and reliable results
Cloud-based Lenava LIMS is what makes your laboratory perfect!
Cloud-based platform, with its extra customizability and scalability, enhance and optimize your laboratory workflows.
Besides, it has a robust and secure infrastructure, configured to meet your exact needs.
Manage your laboratory with affordable price
Above all, from R&D to manufacturing, Lenava LIMS offers extensive functionalities. Moreover, you can easily fine-tune a solution to fit your laboratory's unique workflow.
Our different plans with extra modularity and customizability, help you to prepare a software structure at an affordable price that suits your laboratory the most.
A leading laboratory needs a leading software!
Accuracy, efficiency and productivity are the building blocks of a high-qualified lab. Lenava LIMS acts as an additional team member, automating workflows, tracking all the information a lab generates each day.
Our product can effectively improve lab efficiency and staff productivity through electronic order, sample, test and result management to accelerate your business growth.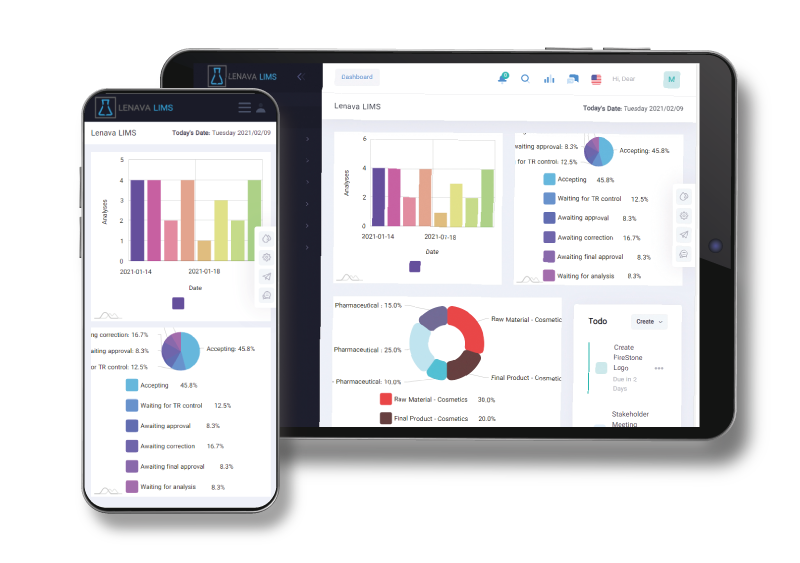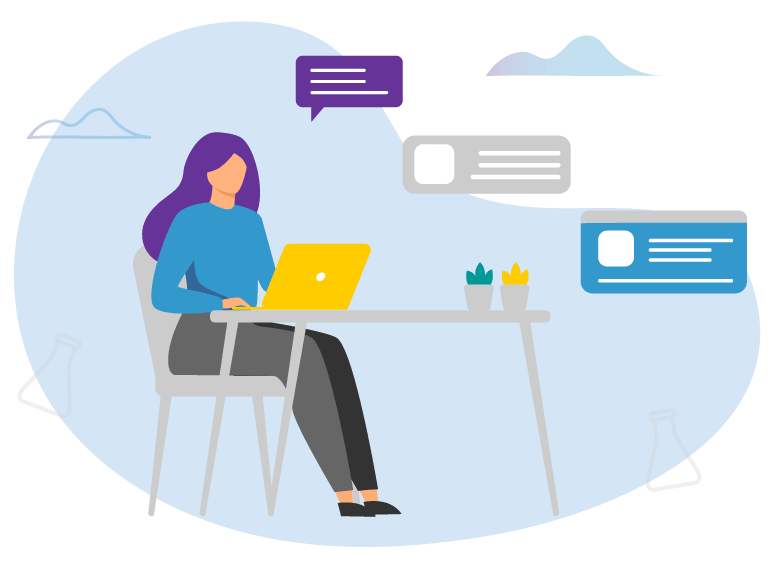 Frequently Asked Questions
To list, sample tracking and management, scheduling laboratory tasks and events,  automating workflow, instrument management and integration, inventory and supply management, quality assurance and quality control, automating reporting and data analyzing are the key functions of Lenava LIMS.
Our software engineering team's purpose is to keep your laboratory at the edge of technology. We have used the latest and most innovative frameworks and we update our software continuously.
PHP version: 8.0
Laravel version: 8.12
HTML 5 – Bootstrap 4 – CSS 3
Database: MySQL SQLite SQL server
Implementing Lenava LIMS software in your laboratory will help you to achieve regulatory compliance and certifications easily. It provides every lab using it with standardizing the data generated and collected in the lab every day,  maintaining records of the chain of custody and capturing more details with automating processes.
After all, our product is ISO 17025 compatible. It eliminates the need for supplier audits and verifies robustness, capability, and efficiency of operation workflow.
A LEADING LABORATORY NEEDS A LEADING SOFTWARE!