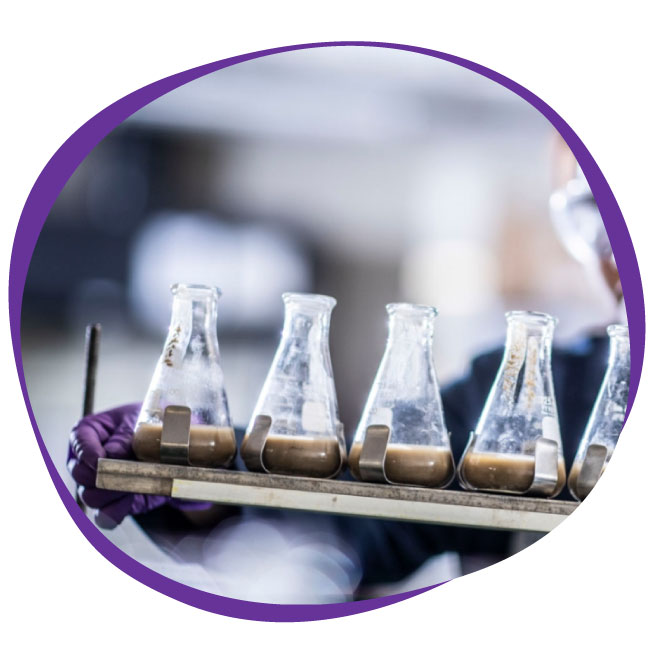 Mining, Materials and Metals LIMS
A mining, metal and materials laboratory deals with a diverse variety of samples. These samples come from different places so analyzing methods may range widely.
On the other hand, having a flexible template will boost your configuration process in order to achieve the best result. Lenava LIMS will provide you with useful preconfigured modules to ease the implementation process.
Supporting wide range of minerals and tests
Reduced implementation and configuration process and cost
Increased productivity and efficiency
Best LIMS for metals Industry
Metals industry tests range extremely wide. It varies from initial tests on samples to mechanical, physical and metallurgical tests on products. In addition lab software must demonstrate a high level of integration with other systems like process and quality control systems. Broad diversity of analytical instruments like elemental and physical analyzers, advanced microscopes and many other devices to check the product meeting the standards, need a powerful lab software to integrate. Lenava LIMS provides you with a complete set of functions supporting every metal laboratory.