Lenava LIMS support and services
Implementation and maintenance
We support you all the steps through the way to a successful laboratory. Every laboratory information management system needs to be customized to the laboratory needs.  In this case implementation process and maintenance may be customized, too. Our team experts will consult you to make the most of LIMS according to your business.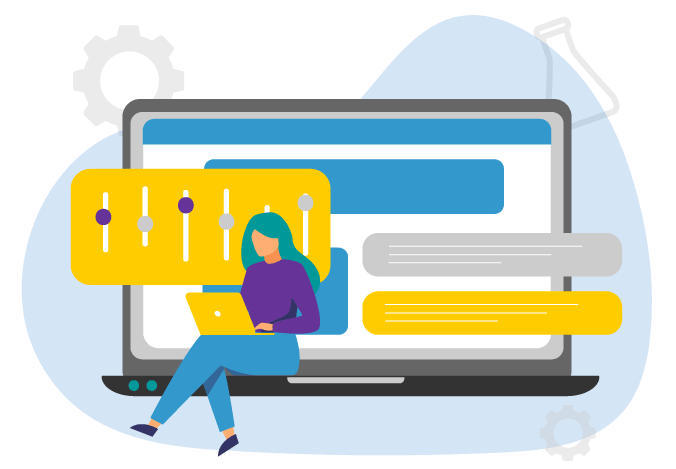 Lenava LIMS will train your laboratory personnel on using laboratory information management system correctly and effectively so the lab could move on as self-sufficient as possible.
On the other hand, we keep you informed of updates and software developments to help you move on the edge of technology.
A group of technicians is ready to help and assist you whenever you need to solve critical issues, improve use and results obtained through the system. Requesting technical support is available within the software, email, website and phone.