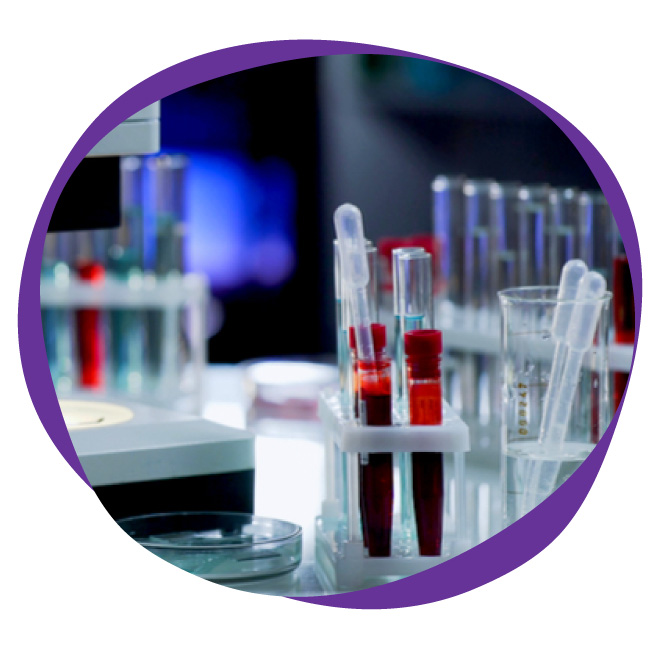 Lenava LIMS for hospitals
Lenava LIMS's hospital laboratory solutions, help hospitals and other public health organizations to effectively manage and automate laboratory workflows in order to deliver the most accurate results. Interfacing with a variety of hospitals laboratories tools, instruments and analyzers has made Lenava LIMS by Lenava engineering group a comprehensive and customizable management software for your laboratory.
Customizable management dashboard
Diverse report creation platforms to support the recipient desired mode
Comprehensive analytic tools for result interpretation and annotation
Our approach in Lenava LIMS is to provide every clinical laboratory with a complete set of base and advanced required functionality for healthcare. Pre-testing and post-testing analytics, instruments interfacing and workflow automation are the key features we provide every clinical laboratory with.
Advanced test quality check and result verification
Different administration and access level allocation to provide integration across the laboratory
Sample management through its whole life cycle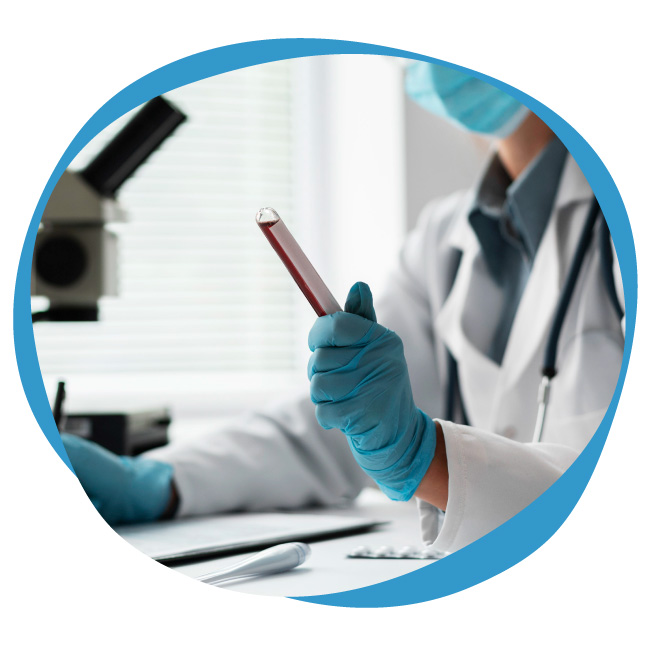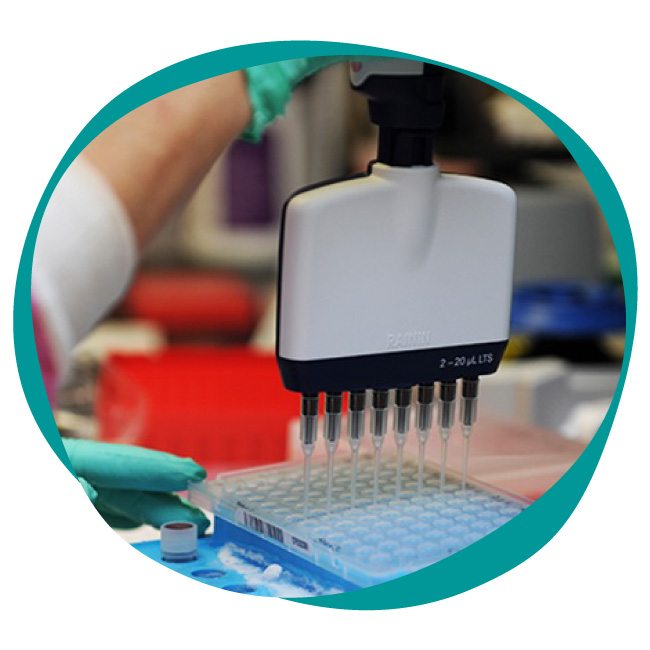 Lenava LIMS for genetics and molecular pathology
Every genetics and molecular pathology laboratory deals with a complex group of tests including DNA/RNA extraction, quality testing, PCR, healthcare etc. Lenava laboratory information management system helps you to build a robust management platform to overcome challenges in every genetics laboratory.
Responsive design to work effectively on mobile phones and tablets
Available on Windows, Mac and Linux
Based on Laravel framework with expressive and elegant syntax.
Cloud-base implementation to grant access to the data from multiple systems across multiple locations
Lenava LIMS for anatomic pathology
Lenava LIMS anatomic pathology solution strengthens every anatomic laboratory workflow with advanced features including:
Process monitoring and tracking to achieve a comprehensive and at a glance record of activities done an a case
Various reporting tools with convenient attachment capabilities
Configurable sets of templates