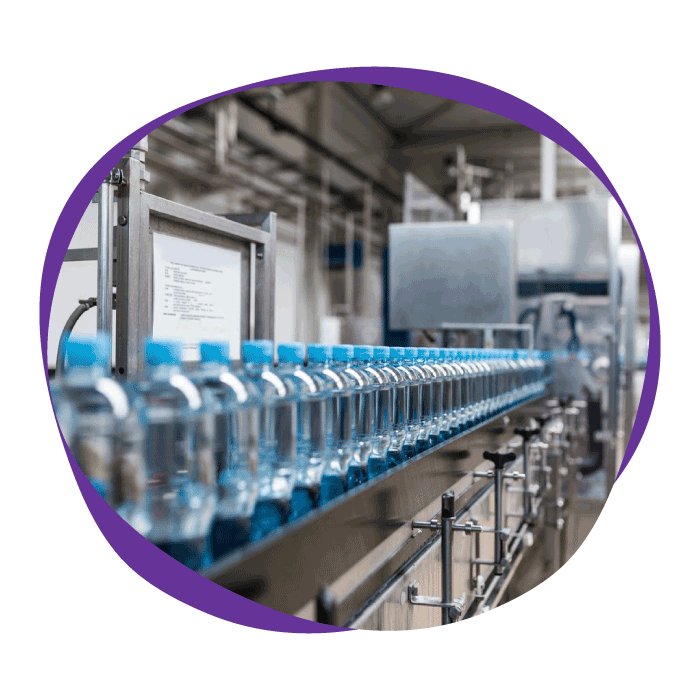 Lenava LIMS, trustable lab software for the food and beverage industry
Maintain quality standards and safety guidelines is the most critical issue in the food, dairy, beverage and brewing industries. Laboratories in this industry face many challenges like following regulatory guidelines, meet standards, managing quality check processes, recording associated data, ensuring traceability of the whole testing process and automating workflows to minimize turnaround time. Food and beverage testing laboratories can trust Lenava LIMS to add traceability and efficiency to sample management and testing processes. Our product helps these labs to trace processes from raw materials to the final product.
Sample recording of raw materials, semi-finished and finished products
Compliant with regulations including ISO/IEC 17025
Quality management of tests and methods
Available on handheld device to log results directly from production line
Cutting Edge Laboratory Management Platform
The food industry needs advanced analytical tests to ensure food safety, prevent fraud and ensure the quality of products. In every food and beverage laboratory, several tests are performed on foods, supplements, beverages, drinks and packaged foods. With Lenava LIMS software, every food and beverage industry will be able to streamline the management and production process to meet regulatory requirements. The quality check system in the food and beverage testing laboratory should be flexible enough to meet different businesses' requirements and standards.
Real time data sharing through online publication of results
Check compliance of results within specification limits
Automatically submit data to relevant user for approval