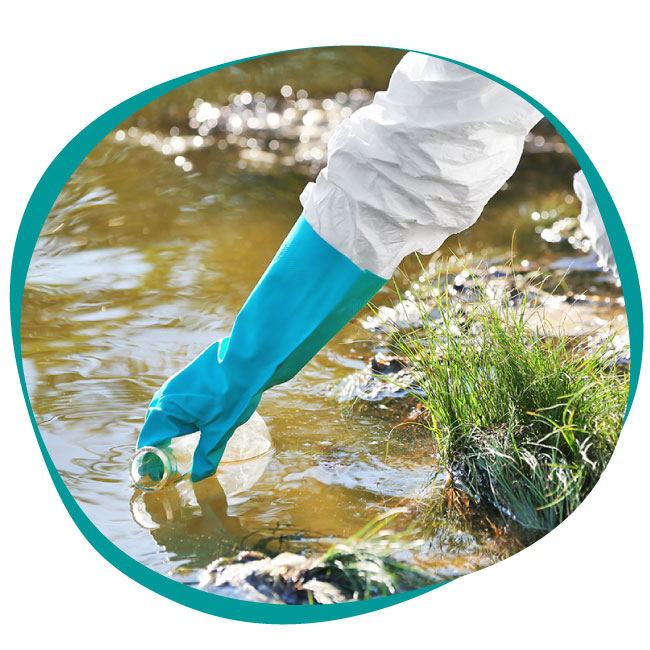 Reliable environmental laboratory information management system
By growing environmental concerns, increasing environmental lab productivity becomes the most critical priority in every laboratory working in this field. Ensuring regulatory compliance while reducing overall costs is the core feature seeking by every environmental laboratory. Lenava LIMS is a reliable lab management software, helps you to effectively monitor and optimize this kind of labs workflows.
Reduce transcription errors by automation
Scheduling and collecting tests, receptions and samples through life cycle
Instruments integration, calibration and maintenance
Strengthen your lab capabilities with us
Lenava LIMS provides you with a complete set of functionality needed in every environmental laboratory, such as adaptive test definitions, over time results variations reports and many other features to make every chemical, microbiological and physical test accurate.